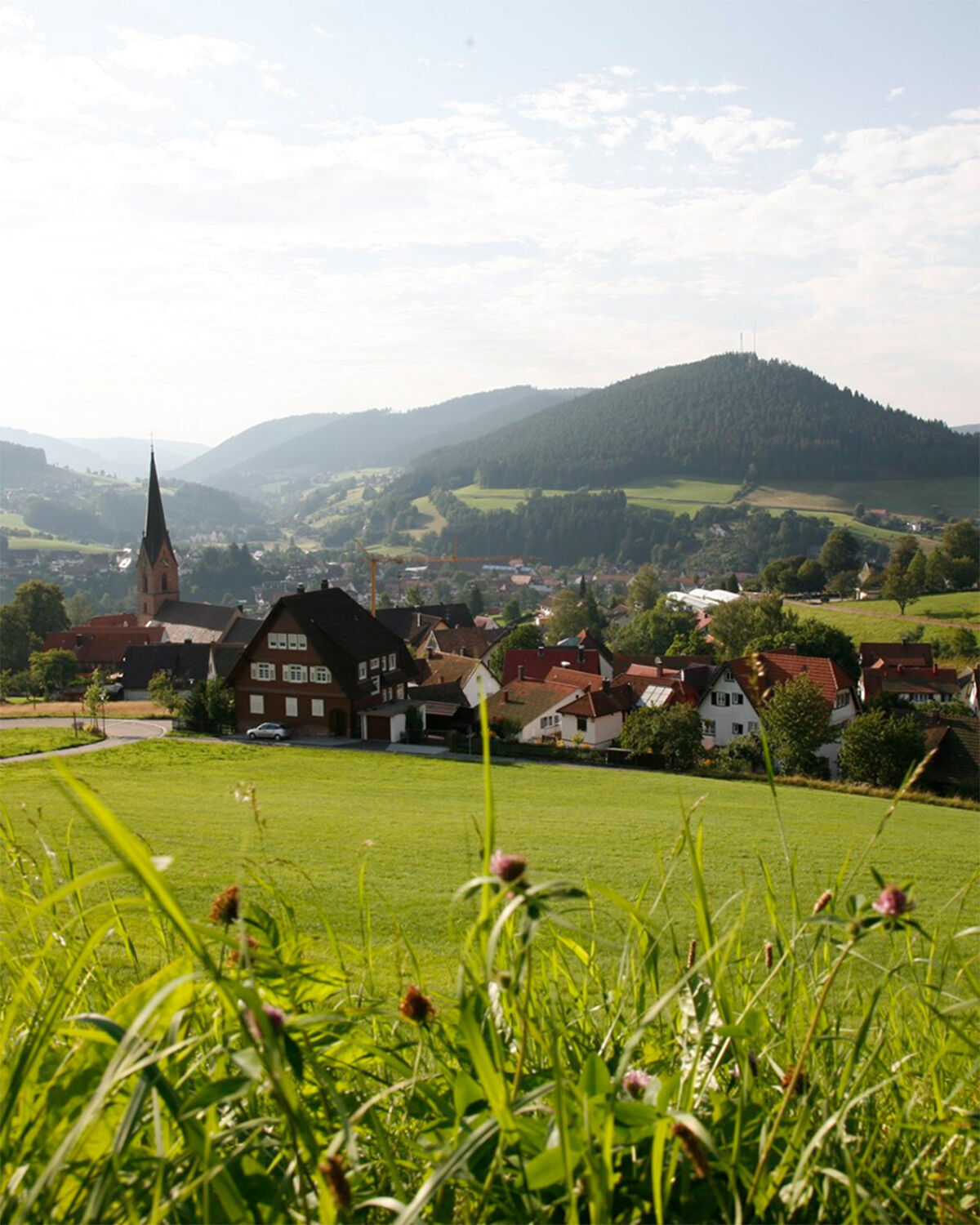 WELCOME

TO THE FERIENHOTEL ÖDENHOF

where you can enjoy holidays, culinary delights and the pleasures of nature in an all-yearround summer atmosphere. Spacious, welcoming hotel rooms with sensational views. Beautiful gardens and lawns for relaxing in the sun. Exquisite, comfortable havens of indulgence in the restaurant, café, café terrace, lounge and cocktail bar. Cozy retreats where you can relax at your leisure.
FINALLY HOLIDAYS IN THE BLACK FOREST

HOLIDAYHOTEL ÖDENHOF

How to sleep, you sleep so beautifully ...

... and therefore, during your holidays in the Black Forest, you should put on a comfortable and attentive holiday hotel that offers you everything. With us you can arrive and relax.

In an idyllic location between the mountains in the Mitteltal you will find pure relaxation and varied possibilities to make your holiday in the Black Forest interesting.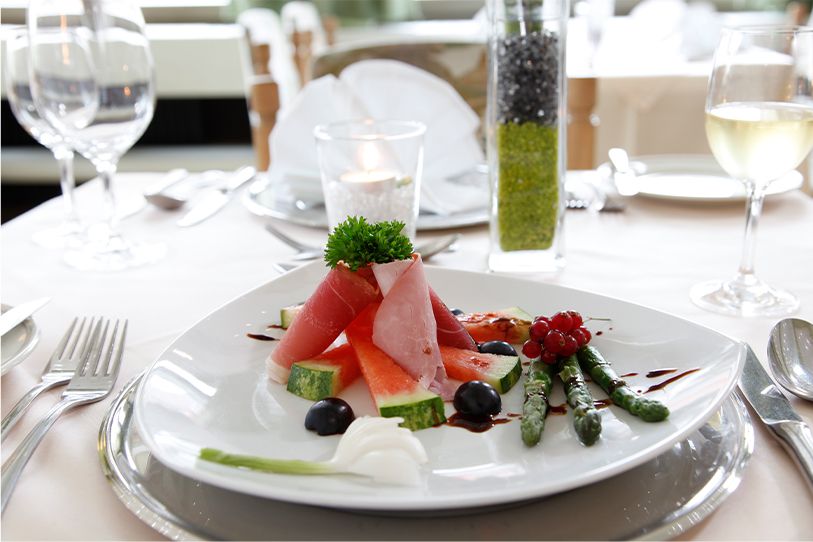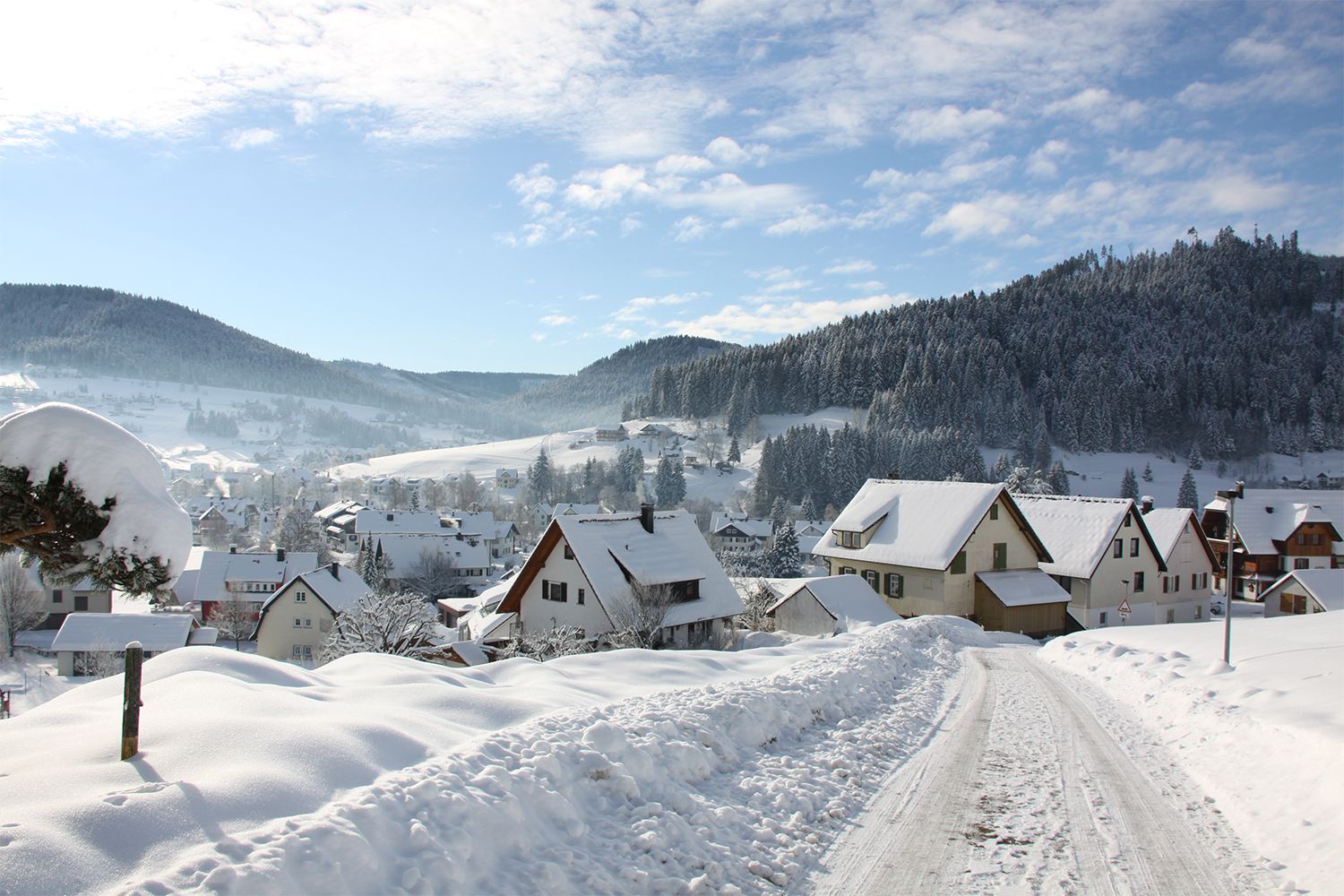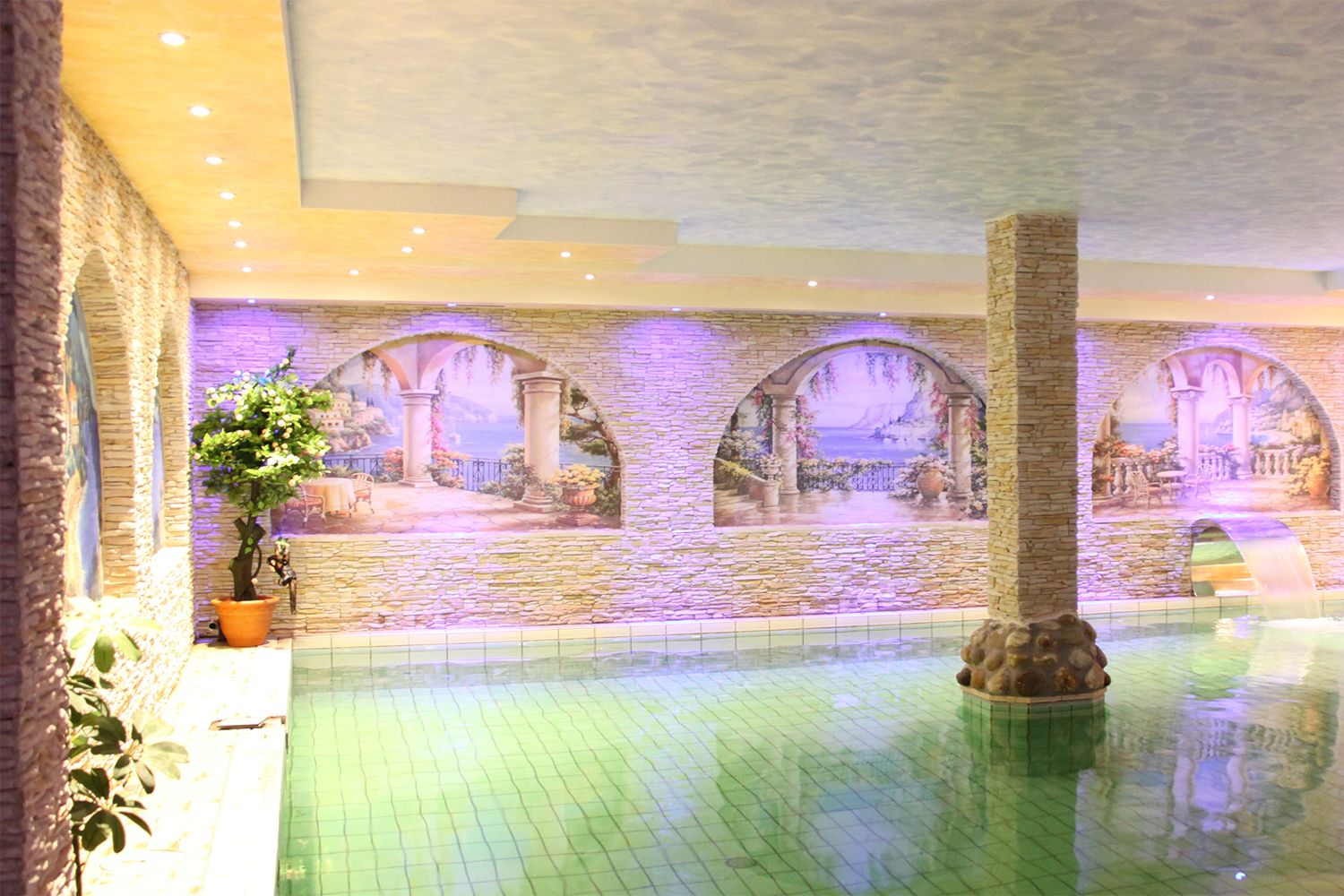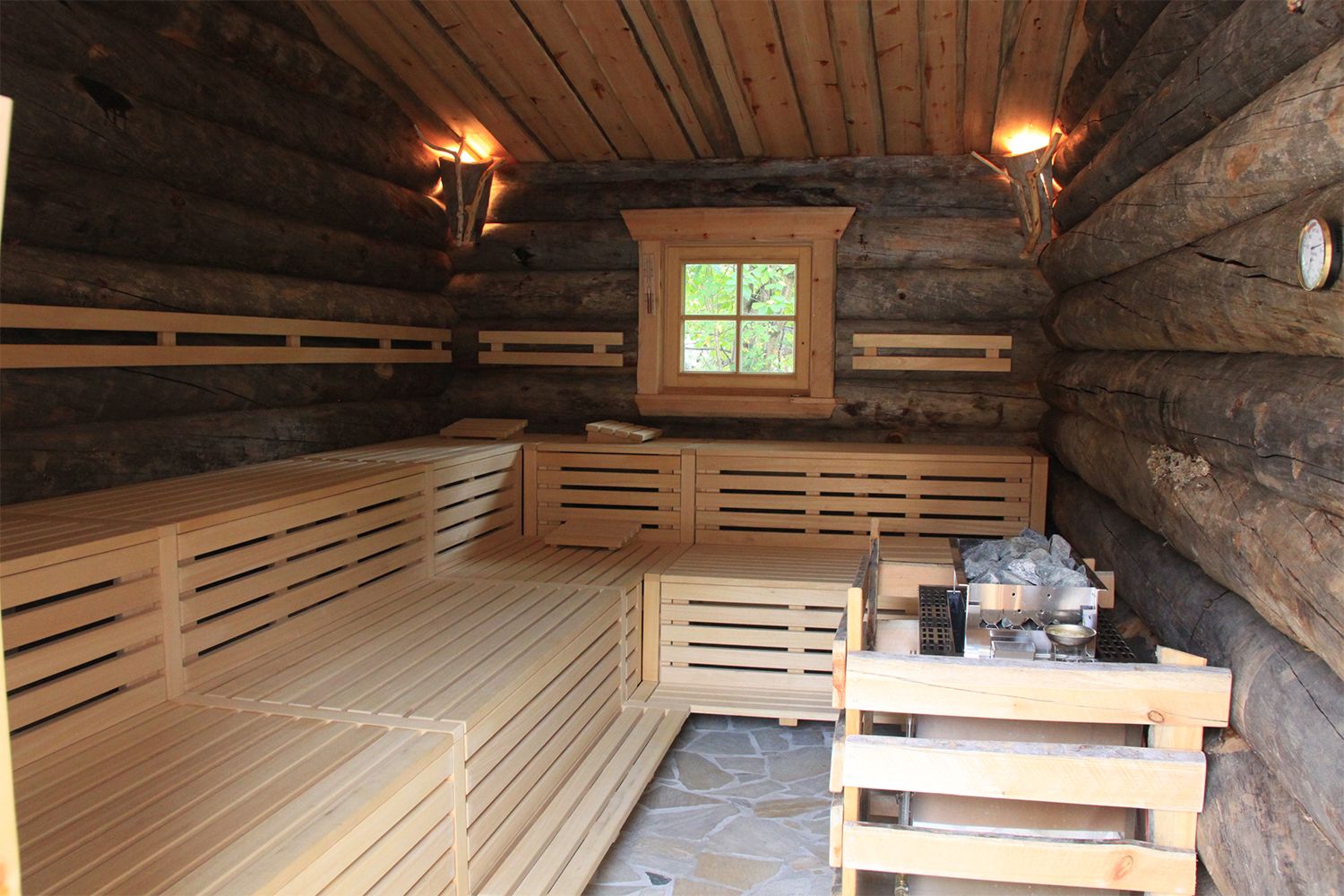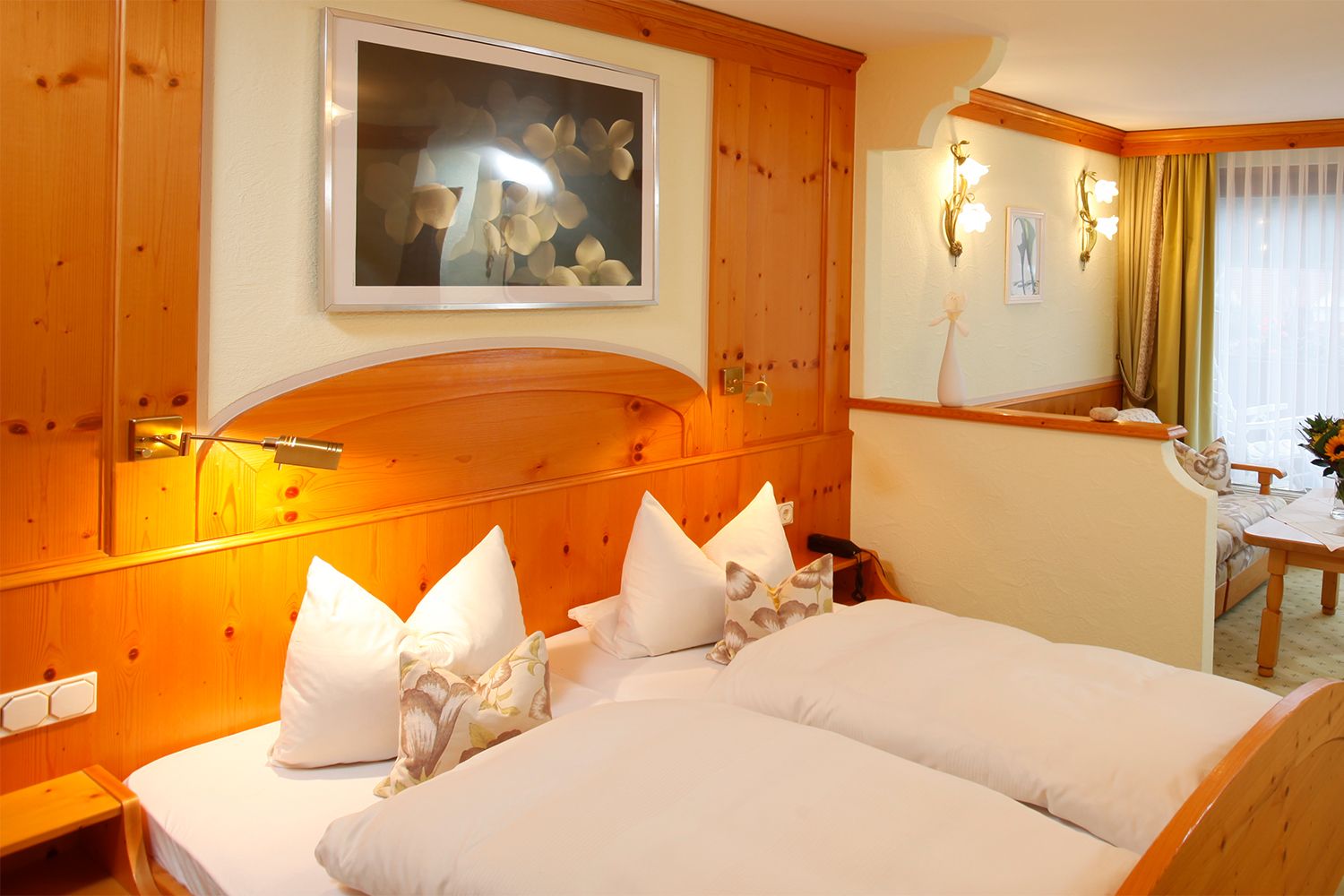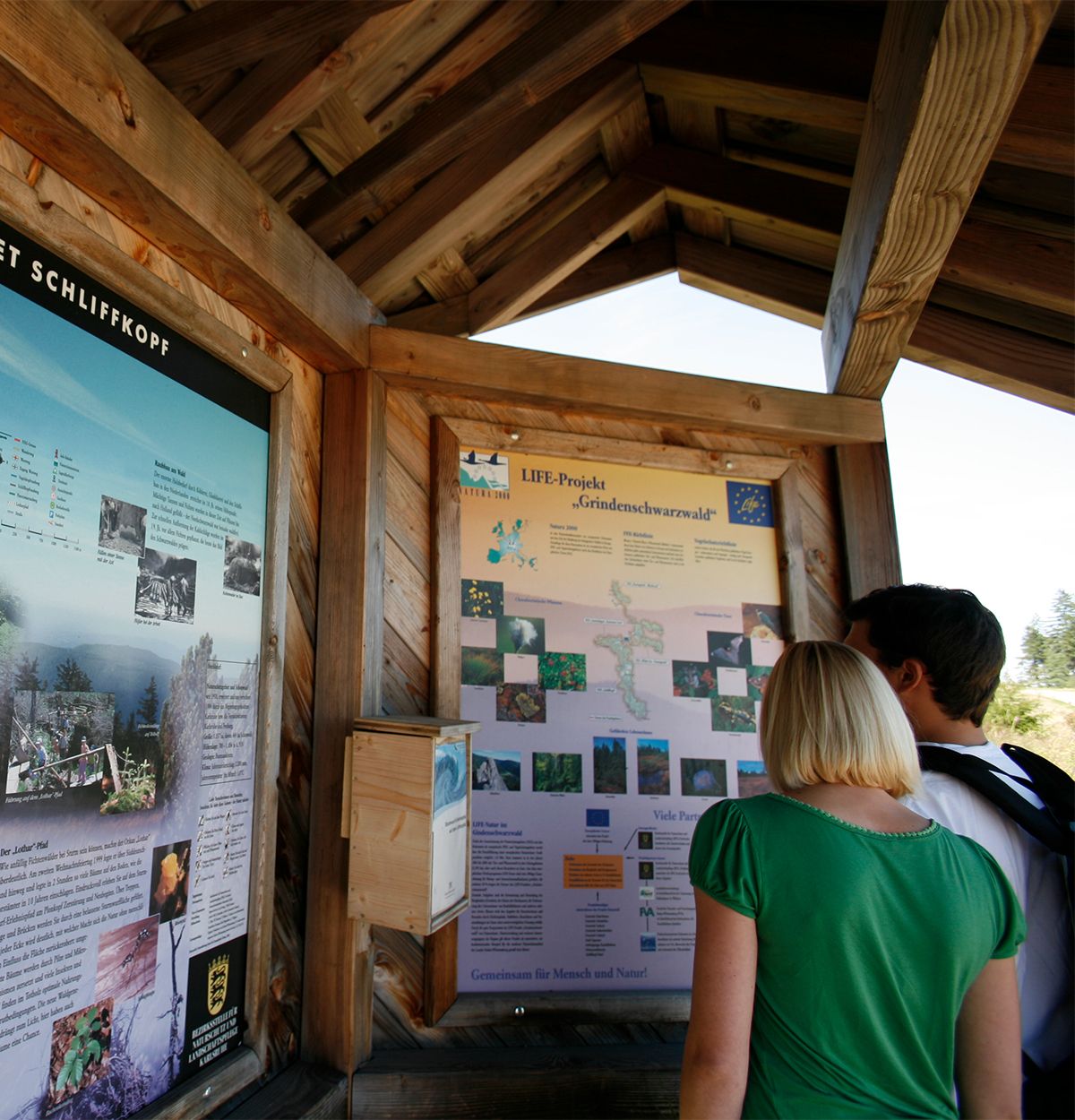 REST AND RELAXATION DURING HOLIDAYS IN THE BLACK FOREST

BODY AND SPIRIT, THEY CAN DO WITH US.

Our large wellness offer makes your holiday in the Black Forest something special. After the renovation of our hotel, you can relax in spacious rooms with lots of light and a view of the mountains. Warm, fresh colors and a modern, friendly decor complete the picture. On three floors, 33 rooms in twelve different categories await your visit. So you can enjoy the whole holiday long day and night all around.

Whether you are looking for a romantic getaway or an annual holiday, the Black Forest is the perfect place to relax and have fun. Arriving, feeling well and enjoying the exclusive ambience, the Ferienhotel Ödenhof. We look forward to welcoming you soon!