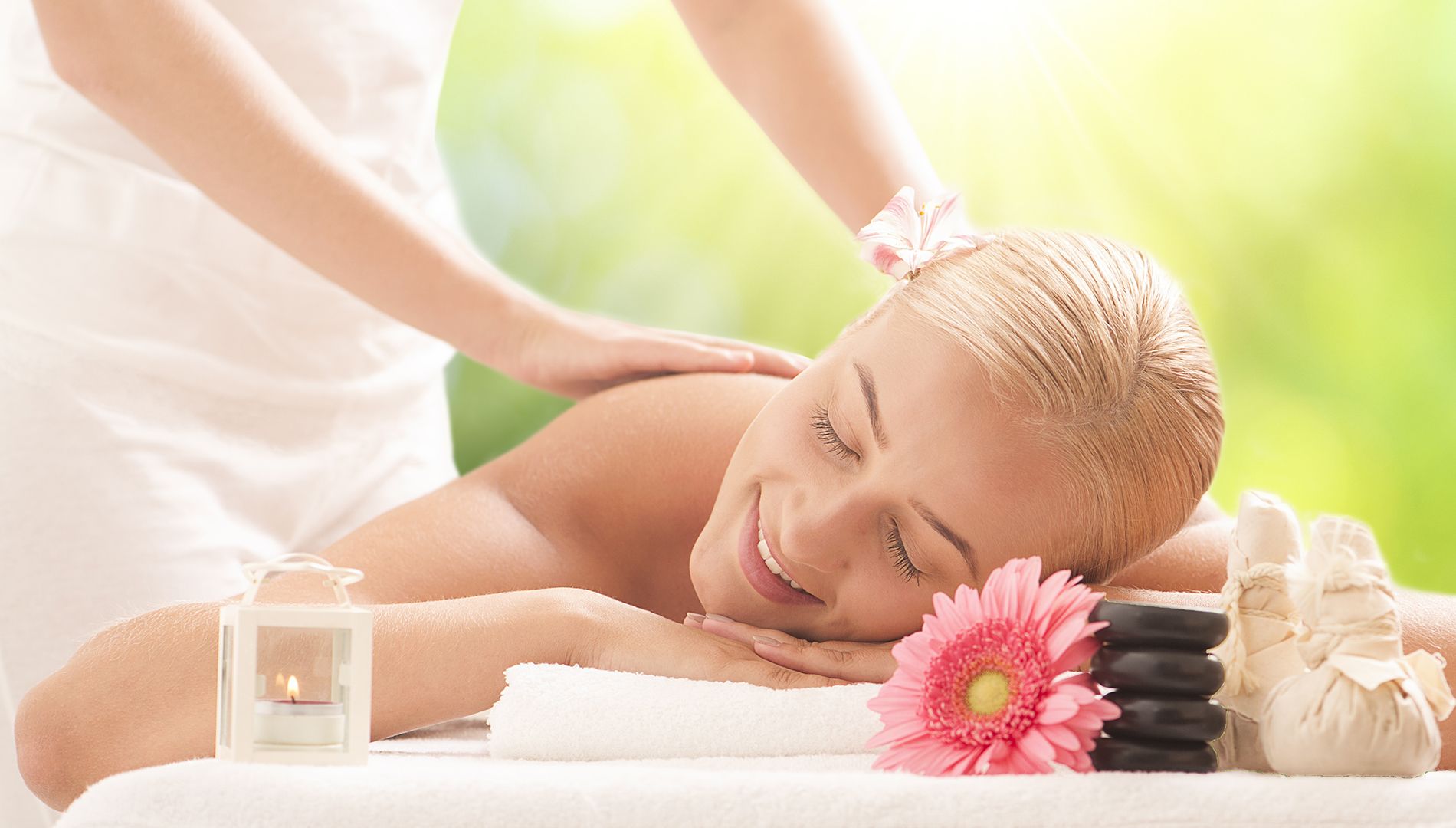 Wellness & Massage

Relax with us
Holiday in the Black Forest
with Ödenhof's Wellness Oasis
At Ferienhotel Ödenhof you can spend your holiday in the Black Forest even more relaxed in our wellness oasis. As a hotel guest, enjoy various offers to suit your taste.
Visitors to our hotel can look forward to relaxation. A holiday in the Black Forest always lends itself to hiking and cycling. After such an active day, a visit to our wellness oasis is then really worthwhile. Relax in the 30 degree warm pool or in the 34 degree warm whirlpool or sweat in our sauna area.
Opening hours of the swimming pool: 07:00 - 12:00 h and 13:00 - 20:00 h
Opening hours of the sauna area: from 14:30 - 19:00 hrs
Wellness holiday in the Black Forest

Holiday Hotel Ödenhof

If you want to really treat yourself during your holiday in the Black Forest, then we recommend the various treatments in our wellness area at Ferienhotel Ödenhof. Our massages offer relaxation for the whole body. Experience soothing herbal essences and effective massage techniques. These will give you new life energy and deepest relaxation.

Use your holiday in the Black Forest for a real time-out. Our team of professional masseurs will be happy to take care of your well-being.

The Ödenhof holiday hotel is your guarantee for a relaxing holiday. We will be happy to answer all your questions about wellness, the rooms or tours of the Black Forest in person on site, or you can write us a message.
Sauna area
Experience pure relaxation - with us in the beautiful Black Forest! Our new
idyllic sauna landscape will inspire you. Indoor pool, whirlpool, infrared cabin and various saunas - plus massages and wellness treatments.
Simply heavenly!
Biosauna 60 degrees
Mill sauna 75 degrees
Finnish sauna 90 degrees
Massagen
Back massage (30 min.) = 40,- €
Full body massage (70 min.) = 75,- €
Full body massage with aromatic oil (70 min.) = 80,- €
Head and face massage (25 min.) = 35,- €
Foot and leg massage (30 min) = 40,- €
Back Special (40 Min): 53,- €
1 x back peeling sea salt
1 x back massage with aroma oil
1 x pot of tea
Orange Dream (40 Min.): 51,- €
1 x invigorating orange foot bath
1 x back massage with orange oil
1 x fruity orange drink
Little time out (80 Min.): 85,- €
1 x relaxing lavender foot bath
1 x full body massage with aromatic oil
1 x pot of tea